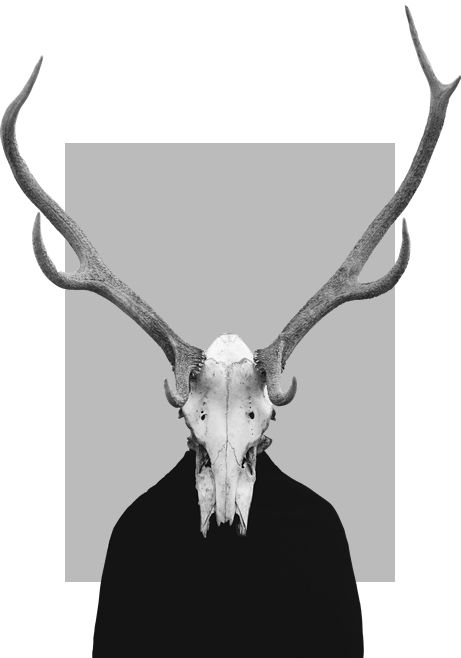 LANE
VISION FILMS
Jose Lane
Creative Director of Lane Vision Films
I Live in Salt Lake City, but my heart is on a coast line. I have lived in both California and Florida and love the ocean. I am a World Taekwondo Federation Certified Black Belt. I also do Hapkido and Gracie Jiu Jitsu. I graduated from Full Sail University with a Bachelors Degree in Marketing & Media and now working on my Masters in Business Intelligence.
PHOTOGRAPHY
From concerts to fashion photography. From architecture photography to corporate head shot photography. We can accommodate projects of all shapes and sizes. We enjoy creating lasting memories through the art of photography.
VIDEOGRAPHY
Our video production company has years of experience, and we strive to bring Hollywood quality video production services to you.We specializes in music videos, commercial production, and web marketing.
VLOGS | TUTORIALS
We want to take you on our journey through life with Lane Vision Films. Not only do we Vlog so you can see some of our day to day operations of photography and videography as well as give tutorials on how to do some of our tricks.
WHATPEOPLESAY
Heli has become the best selling theme recently. Here the reasons from our actual customer reviews. View them and make a wise choice.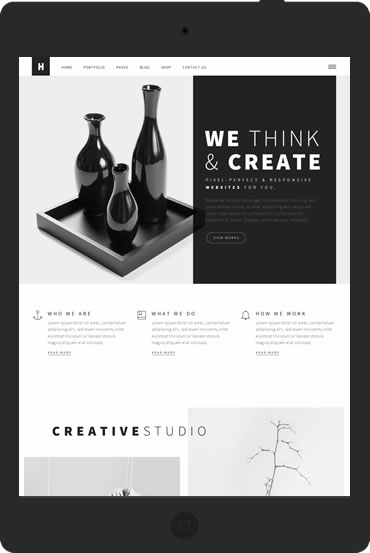 SHOOT WITH US !
What still bothers you? Purchase and get the most stunning features from a super stunning WordPress theme like Heli, we believe all its function can impress you and your customers. One click and buy right now to experience it!